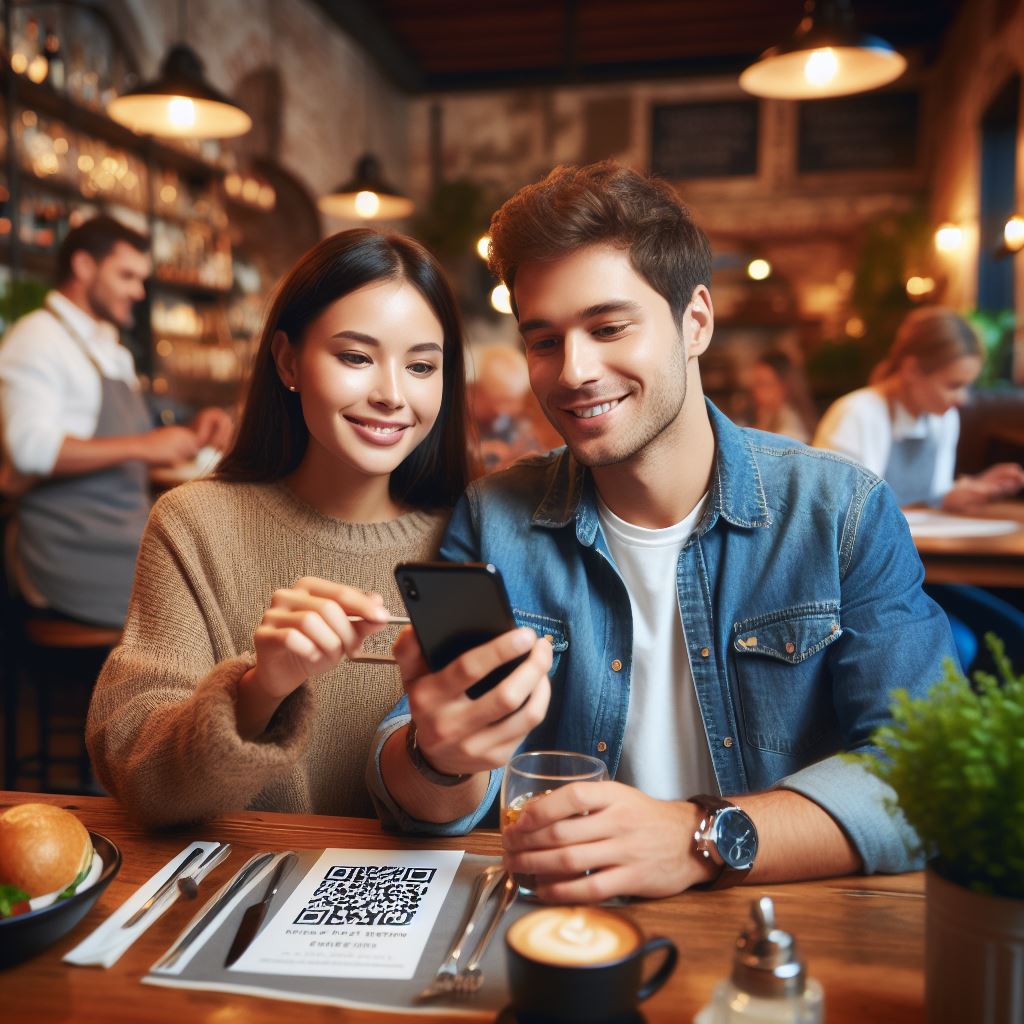 Orderspoon QR Code Ordering
Seamless Dining with a Scan. With Orderspoon's QR Code Ordering, say goodbye to the wait for a free waiter. Our service revolutionizes your dining experience by transforming your phone into a menu, an order pad, and a payment processor. Scan, select, and savor.
Our QR Code Ordering simplifies ordering by letting your customers use their own devices to browse the menu, customize their order, and even pay without needing to flag down a staff member. It's efficient service at their fingertips.
The result? A streamlined dining service that minimizes errors, reduces wait times, and enhances the customer experience. Plus, with Orderspoon, you can easily update your menu in real-time and gather insights on ordering trends.
Ready to make every seat the best seat in the house?