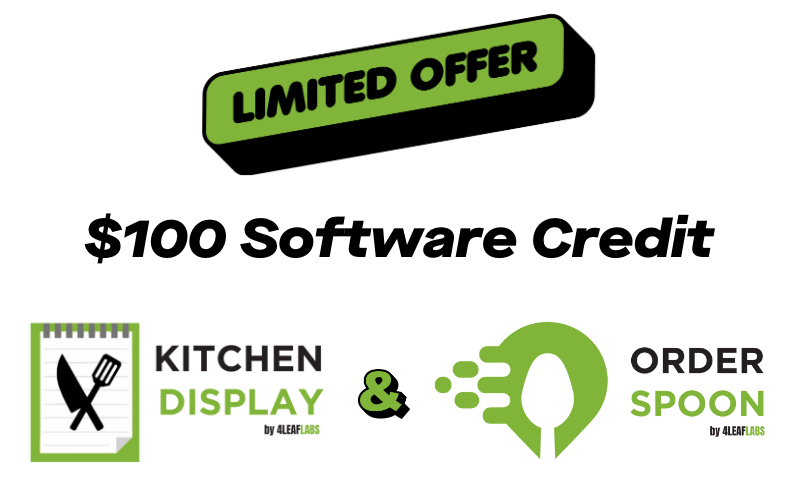 Transform Your Business with
4Leaf Labs' Software
Revolutionize Your Restaurant Operations with 4Leaf Labs' Software Suite and Save on Our Bundle

Kitchen Display & Orderspoon
A integration match made for your business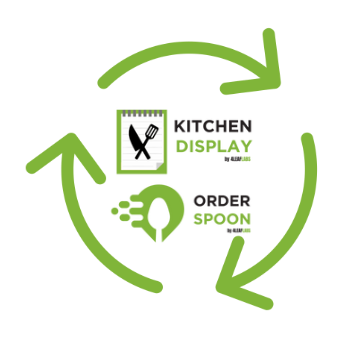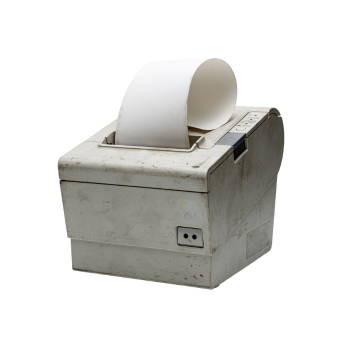 No more old school printers
Simplify your restaurant management with real-time order tracking, automated inventory management, and intuitive displays.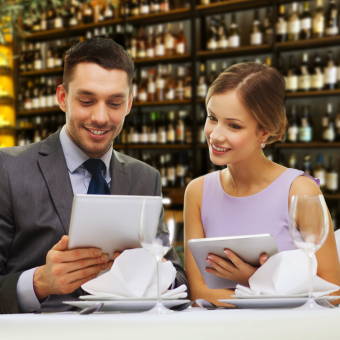 Transform your front-of-house operations
Our Orderspoon software provides online ordering, contactless payments, and advanced reporting for a seamless and convenient customer experience.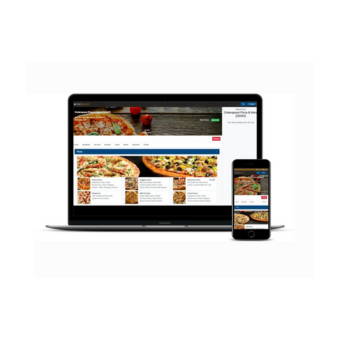 Designed to make your life easier and more profitable
Streamline your restaurant operations, reduce errors, and improve the customer experience.
Transform your back-of-house
operations
Our kitchen display software is a game-changer for busy kitchens. With customizable displays and real-time updates, your chefs can stay on top of orders and prep times like never before.
Our Products Are Built For Small Business
4Leaf Labs' Software Suite - Your Key to Restaurant Success
4Leaf Labs' software solutions can help you unlock the full potential of your restaurant. Our kitchen display and order management software can streamline your operations, reduce errors, and improve the customer experience.
Rest easy with 4Leaf Labs' software suite - designed to be both reliable and intuitive, so you can manage your restaurant operations with ease.
Free Shipping &
Free Returns
Take advantage of our 30-day trial and free returns on hardware, so you can test our products risk-free and make the best decision for your business.
Dedicated Customer Service
Our dedicated support team is always available to provide expert guidance and help you get the most out of our software solutions.