Kiosk for Small Businesses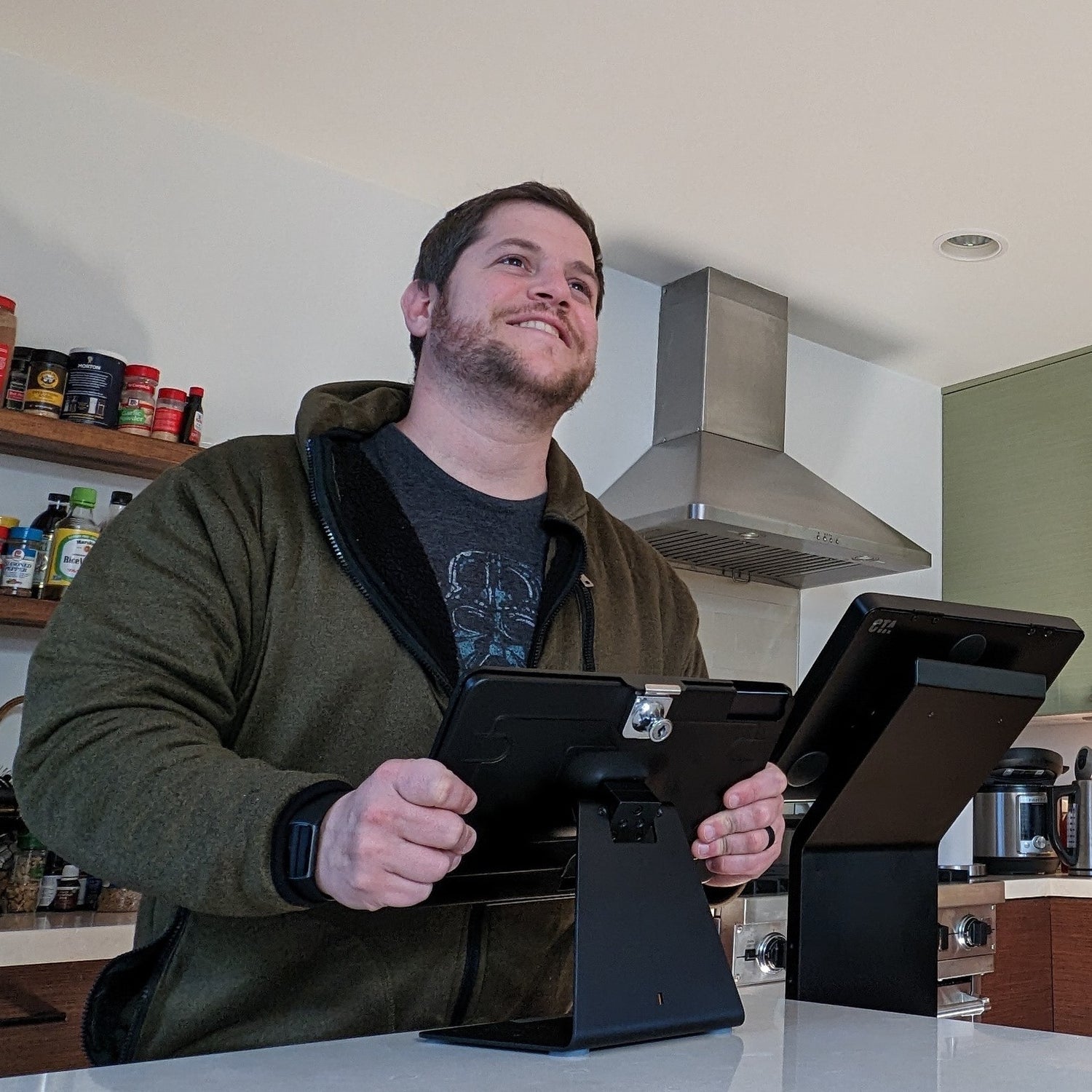 Effortless Ordering

Orderspoon Kiosk simplifies the ordering process. Customers can effortlessly browse your menu, customize their selections with modifiers, and place their orders with a few simple taps on the intuitive touchscreen interface.
Quick and Accurate Customization

Customers can personalize their orders down to the last detail. From ingredient preferences to special requests, Orderspoon Kiosk ensures that each order is tailored exactly to your patrons' preferences.
Secure Payment Processing

Offer a secure payment experience with integrated payment gateways. Customers can confidently make payments through the kiosk, knowing that their financial information is protected. Don't want hardware to process the payments? We can pay through a QR Code or send the payment link to your customers and place their orders when done!
Order Tracking and Notifications

Keep customers informed about their order status. With real-time notifications, customers can stay updated on when their order is ready for pickup, enhancing their overall experience. You will also receive every order via Email/SMS, printed or through our Kitchen Display
Menu Management

Yep, we handle that. Take a picture of your menu or give us a call and we'll set it all up for you and save hours in figuring out or high consulting fees. When installing our app, this is for free!
Orderspoon Clover Add Ons

Room Service:

+$49 per month per location

Kitchen Display

+$49 per month per location - Multiple Stations

Supercharge Your Orders

Google Business & Yelp Management:
FREE

Custom Branded Website:

+$99 per month / Yearly

Custom Branded Mobile App:

+$99 per month / Yearly
How to get started
Step 1 - Review and purchase hardware

Make sure you have all your questions answered before purchasing!

Schedule with our team or give us a call to help you figure out the best scenario!

Schedule Onboarding